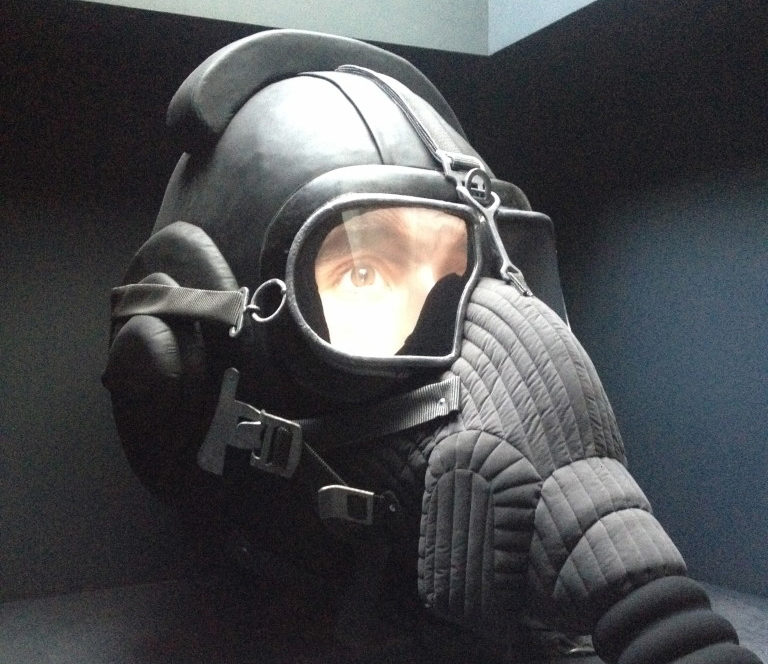 GRAPPA STUDIO
complicated works
Grappa company deals with the realization of artistic projects, prototyps for design, plastic research, finalized to the production of complicated objects.
We work side by side with artists and designers to bring their most different ideas to life.
Thanks to a solid network of craftsmen and professionals specialized in the most different knowledge, we can work all the medium, from the most manual to the most modern and technological.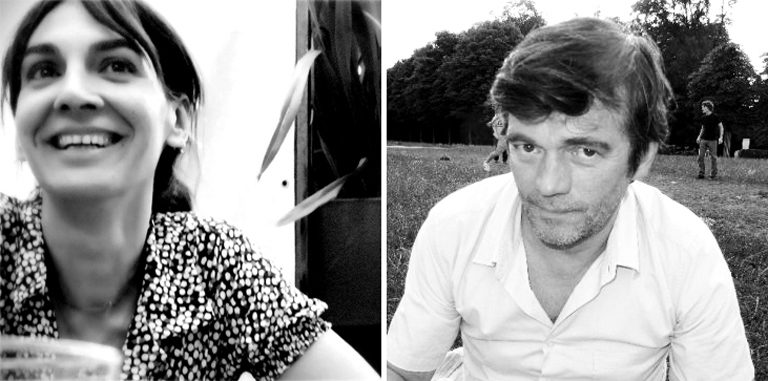 GRAZIA CATTANEO
Architect from Politecnico di Milano, Grazia Cattaneo began her career as head of the Central Pavilion of the Venice Biennale (2003). Stage manager of the Venice Film Festival from 2003 to 2005, she became assistant of Gabriel Orozco at the beginning of the Samurai Tree project.
PHILIPPE PICOLI
A man of many lives and many experiences. He began to work constantly with artists with Absalon in 1990 (previously he worked for fashion, cinema, etc.).
 In 1993 he started to work "shoulder to shoulder" with Gabriel Orozco (la Ds). He's a multirole artisan not afraid of new technologies, but he loves the accuracy of the ancient jobs.